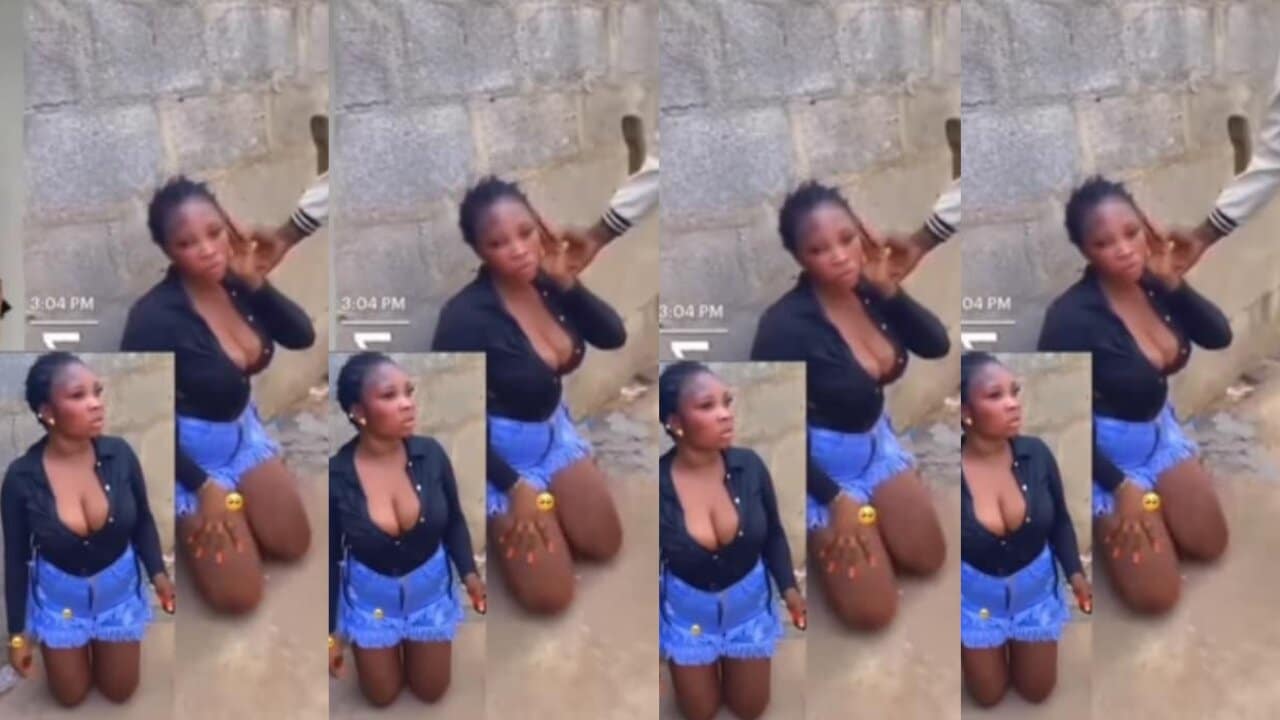 While the client was still showering, the hookup lady swiftly unplugged the iPhone which was charging and hurriedly left the client's apartment.

Unfortunately for her, she was caught in the middle in the middle of her journey back home.
She admitted to stealing the phone after it was found in her bag in the course of a thorough search by the client and some eyewitnesses.
Watch the video below to know more…