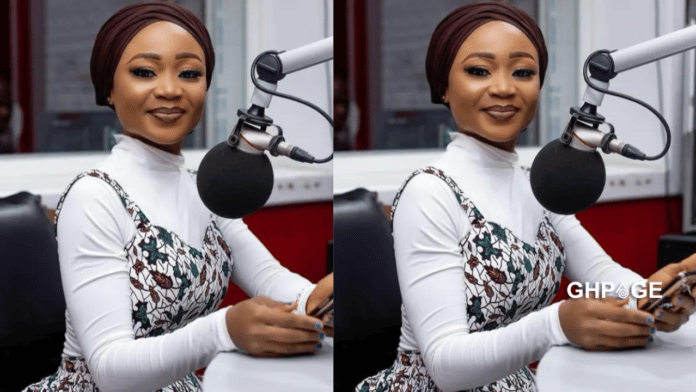 Ghanaian socialite and media personality, Akuapem Poloo, known for her candid nature has recently opened up about her daily expenses, shedding light on the financial challenges she faces in her daily life.
In an exclusive interview with Zionfelix, Akuapem Poloo shared insights into her daily expenditures, revealing the intricacies of managing her finances.
One of the most striking revelations from the interview was Akuapem Poloo's assertion that she spends an average of Ghc 800 every day.
This figure includes a substantial allocation for fuel, with her daily fuel expenses hovering around Ghc 350.
She added that on days that she undertakes numerous deliveries, this amount can even spike to nearly Ghc 500.
Akuapem Poloo also disclosed that she had recently relocated from the affluent East Legon area to Kasoa.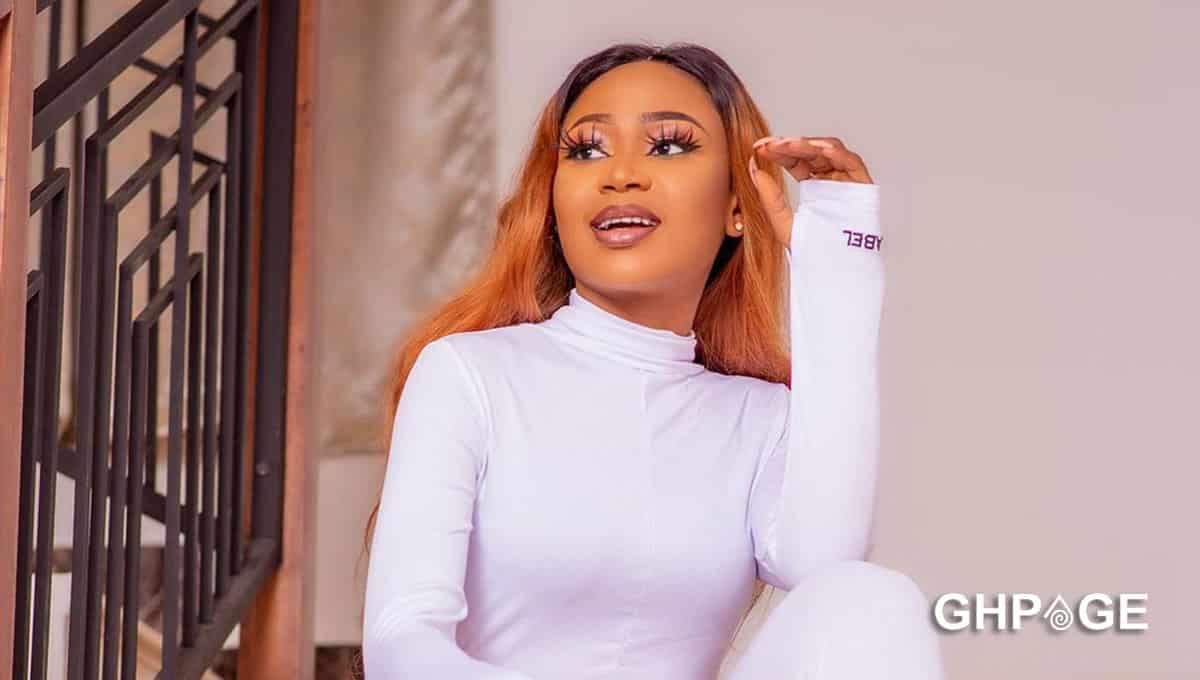 She explained that this decision was driven by the exorbitant rent prices in East Legon, where she was reportedly paying a staggering Ghc 84,000 in rent alone.
When the topic shifted to her son's education, Akuapem Poloo did not hold back, she asserted that she pays Ghc 3,500 in school fees every term.
This amount does not even cover additional expenses such as canteen fees and bus fare, which further highlight the financial responsibilities she juggles as a single mother.
Akuapem Poloo's candid revelations about her daily expenses and financial struggles provide a glimpse into the realities faced by many individuals in Ghana and beyond.
Her decision to downsize her living arrangements and make financial adjustments underscores the importance of prudent financial management in a challenging economic environment.